LET US HELP YOU SELL YOUR PROPERTY!!!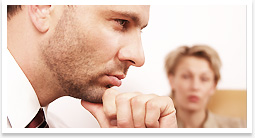 Homeowners!

Investors!!


Get first-rate assistance in selling your next property! With consummate professionalism and highly courteous demeanor, our sales associates will impress you with their strong commitment to customer service. We will meet -- or exceed -- your expectations!

LISTING-REQUEST FORM
Your Dream Home! Let us help you make it a reality.